KLS Martin, this motto is more than a claim
– it is a commitment as well. The claim is based on our continuous effort to research, develop, manufacture and market innovative solutions. The commitment shows in the result: all parties involved
– from sales partners to users to patients – can be sure to get a solution of impeccable quality that satisfies the highest demands.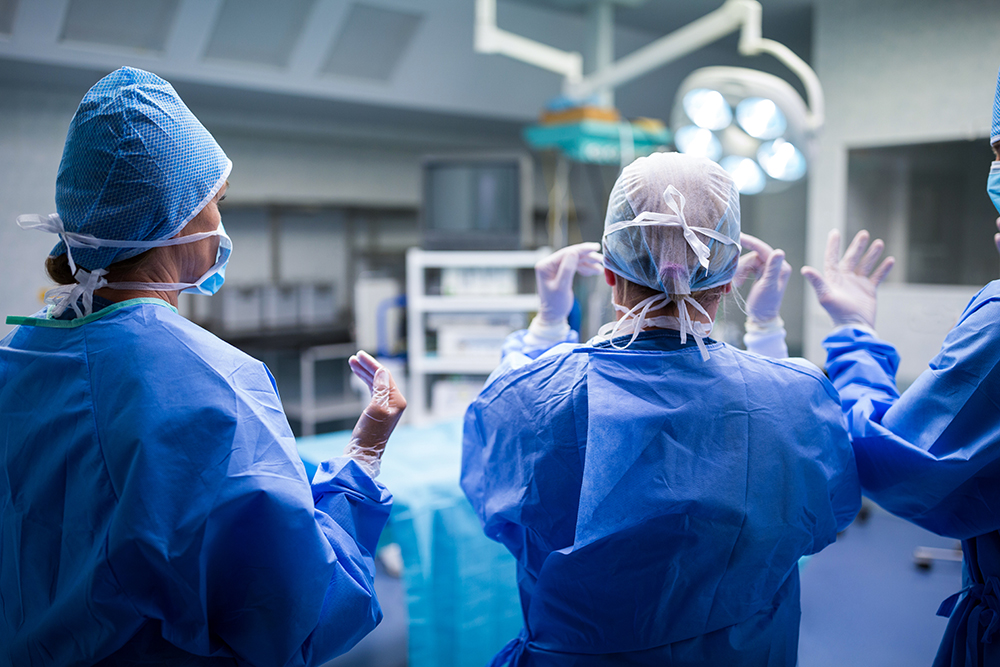 Each and every one of these innovations has been developed, tested and optimized in close collaboration with users, physicians, surgeons and scientists. In fact, many of them have come to be considered the "gold standard" in their respective field of application.