KLS Martin, this motto is more than a claim
– it is a commitment as well. The claim is based on our continuous effort to research, develop, manufacture and market innovative solutions. The commitment shows in the result: all parties involved
– from sales partners to users to patients – can be sure to get a solution of impeccable quality that satisfies the highest demands.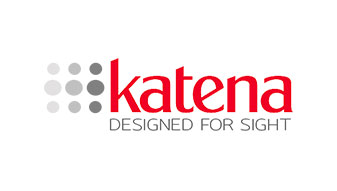 Katena Products, Inc.is the largest independently owned American company dedicated exclusively to ophthalmic surgical instrumentation. Katena offers its products to over 7,000 customers in the United States and, through a global network of distributors, to customers in more than 100 countries around the world.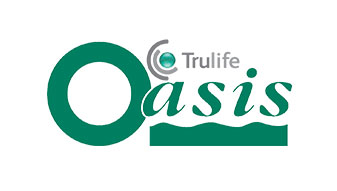 The Original Silicone Solution the Oasis range is an extensive range of reusable 100% silicone gel pads. The silicone we use is softer than both skin and underlying tissue. This means that pressure is relieved and the risk of pressure sores is reduced by the slight movement of the silicone gel and resulting dissipation of pressure/force across the product.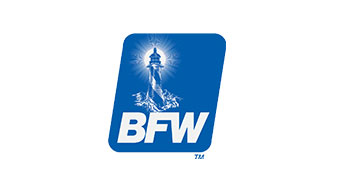 Our surgical headlights can not only change your mind. They can change a life.There is good reason so many "Top-Ranked" hospitals use or are switching to BFW